The Origin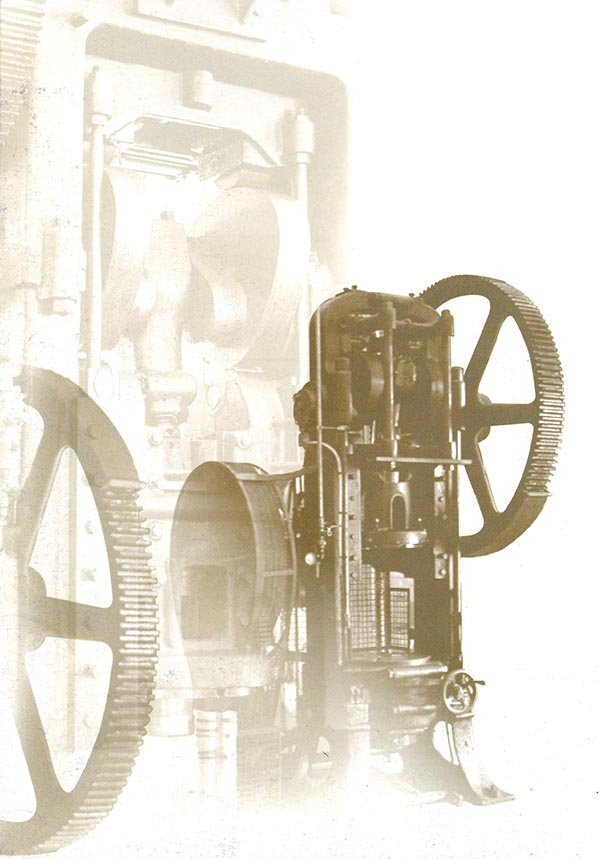 METALCO, owned by the fourth generation of Bartolomei family, has been operating in the field of aluminium processing since 1914. During these years, the company has varied its production range according to the market requirements, from aluminium pots and pans for communities to mess-tins, canteens, helmets and ogives for different armies all over the world.

In each and every market we always brought our high knowledge about aluminium and its technical features.

Metalco-Alupack has been manufacturing aluminium containers since 1991.
We are specialized in the production of seamless anodized aluminium containers for chemical and pharmaceutical products mainly sterile APIs.

Metalco-Alupack has gained deep experience in all that concern transport and protection of high value pharmaceutical powders and viscous valuable substances.
Today
We at Metalco-Alupack design and manufacture pharmaceutical packaging solutions to ensure maximum drug stability.
We partner with leading global companies, and together, we make health safier and more sustainable.

This partnership combined with the high knowledge about aluminium allow us to offer the most reliable, safe and solid aluminium primary packaging for sterile APIs.
The aluminum containers we produce are designed to allow even the most delicate, sophisticated substances of the chemical and pharmaceutical industry to travel around the four continents, under the most different atmospheric conditions.

We adopt innovative manufacturing technologies, control processes, and materials to create products that meet the most stringent international quality standards, including the American and European pharmacopoeia.
Ensuring excellent performance in preserving drug integrity and efficacy, while also employing manufacturing technologies that comply with all social and environmental safety standards.
Adopting technologies that can control compliance standards, and ensure flexibility, waste reduction, and rationalization in the use of natural and energy resources.

We produce aluminium primary packaging from 50ml to 32Lt. Bigger and smaller capacities on demand.